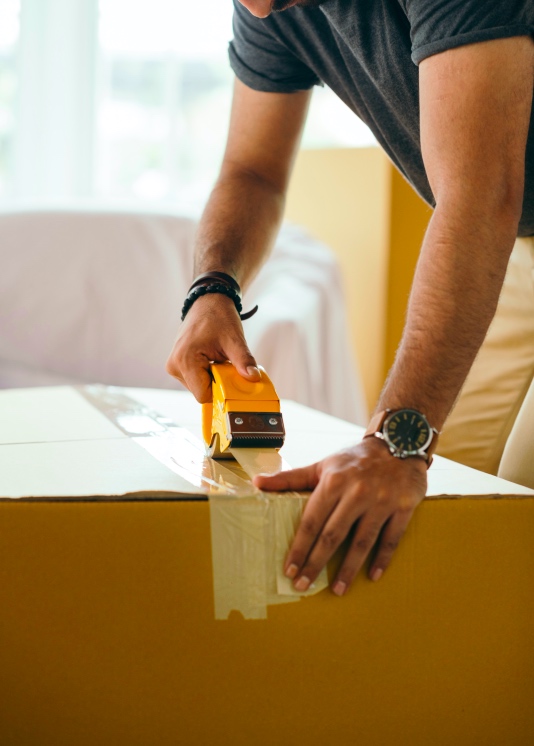 Dedicated Professionals Since 1991
Intermove Egypt has been in business since 1991 and has been conquering the international relocation and moving industry into and out of Egypt. Intermove Egypt has always had its own warehousing facility, however a new identity has been created for its storage business separating the moving world from the storage world.
Store-Lock, launched in 2021, one of its kind in Egypt is specifically designed to cater all types of self-storage needs and requirements with the sole priority of privacy, safety and easy access.
"A truly professional and clean service. I was not aware this type of storage service was available in Egypt. I will recommend Store-Lock to my friends
& colleagues looking for storage."
"
"The packing and moving team are very helpful and organized. I would like to thank Mr. Karam the warehouse manager for supervising the move and storing my furniture. The crew were also excellent."
"After a few storage trails around Cairo, I am certain that my wife and I have finally found a unique storage facility we are both very happy with."