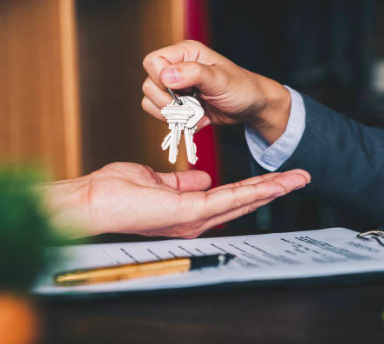 Store your belongings and Lock them up yourself.
At Store-Lock, you will be able to store your furniture and belongings in a closed and sealed storage unit solely without sharing your storage space with anyone. Once your belongings have been placed in your storage unit, your unit will be locked and there will be zero-access into your unit from anyone other than you. Available storage unit spaces.
Advanced Safety
Our Safety measures includes top grade fire fighting systems, CCTV cameras, 24-hour security present on-site and regular pest control visits.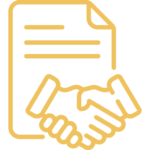 Contract Agreement
Contracted agreement signed by both parties to guarantee safety of your belongings and eliminate possibility of applying extra or hidden charges.
Qualified Experts
Our team of experts will assist in professional packing & transporting your belongings to our storage facility and moving into your new storage unit.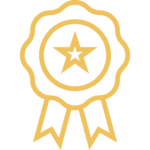 International Accreditation
We are accredited from international quality control associations as well as worldwide professional organizations in the storage and moving business.
"A truly professional and clean service. I was not aware this type of storage service was available in Egypt. I will recommend Store-Lock to my friends & colleagues looking for storage."
"The packing and moving team are very helpful and organized. I would like to thank Mr. Karam the warehouse manager for supervising the move and storing my furniture. The crew were also excellent."
"After a few storage trails around Cairo, I am certain that my wife and I have finally found a unique storage facility we are both very happy with."